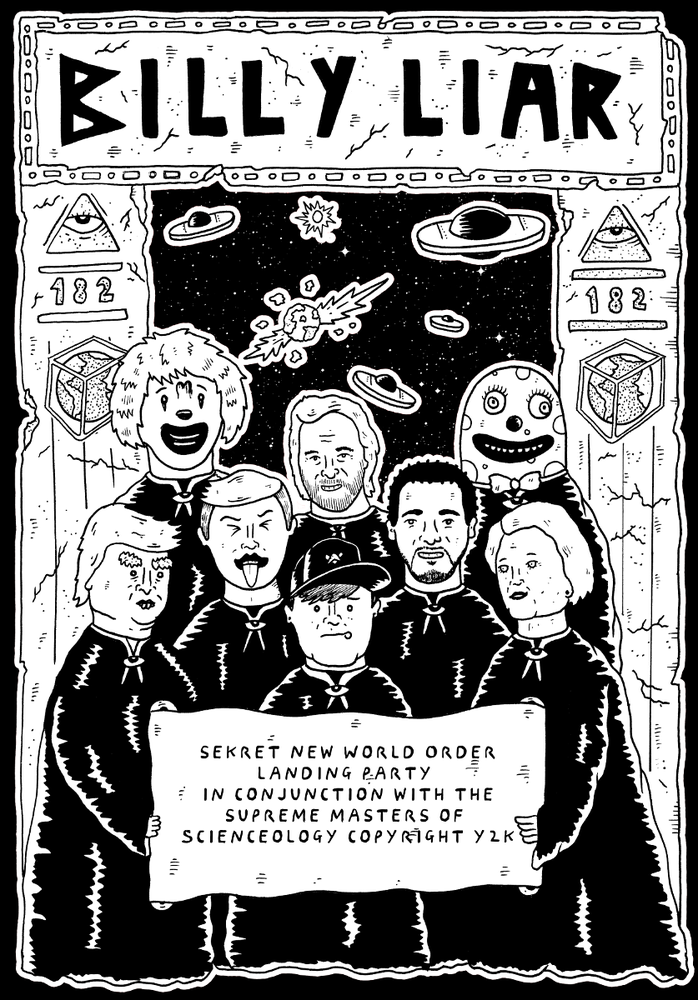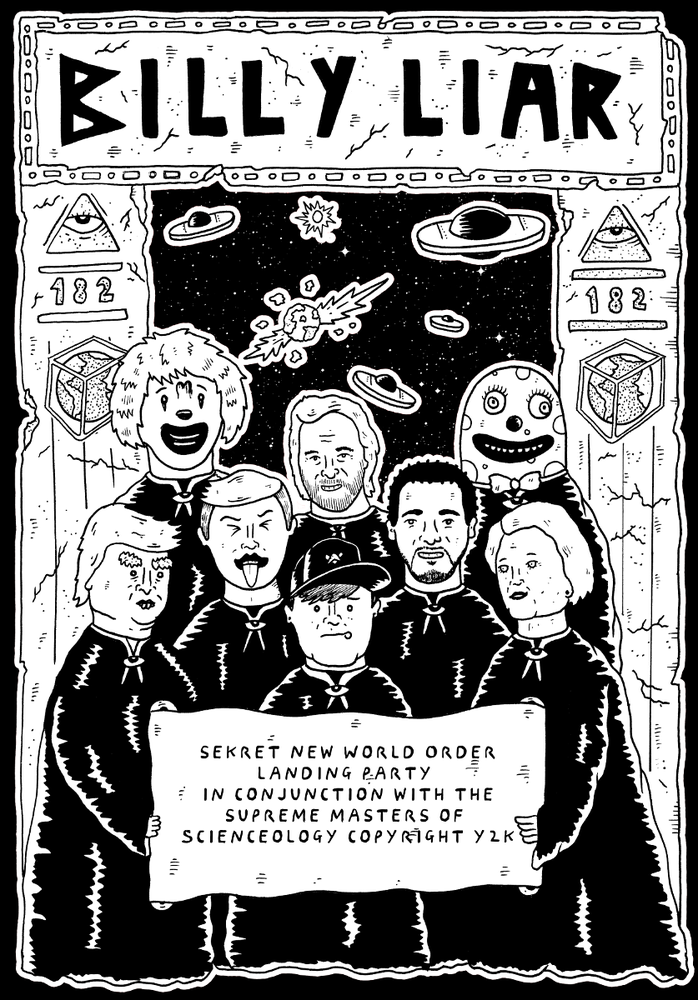 BILLY LIAR - Tom Delonge Illuminati/Scienceology pre-order
£9.99 / On Sale
Pre-order of a brand new BILLY LIAR t-shirt, designed by WOLFMASK and printed on high quality Gildan Heavy by Ouroboros Screen Prints.
http://mashable.com/2016/06/20/tom-delonge-aliens/?utm_cid=mash-com-fb-socmed-link#etD.iIb1wRqV
Sizes available:
S/M/L/XL
Colours available:
White/Black/Pink/Red/Yellow
Please specify which size and colour you'd like in a message with your order.
Ships out as soon as enough pals order one!
Thanks. xxx
http://www.billyliarmusic.com/
http://officialbillyliar.bandcamp.com/
http://www.wolfmaskart.co.uk/